Re: Marc's S2- Autozam AZ-3 B5ZE -BOOOOOSSST videooooooo
5.5 PSI so very little! Can't imagine the rx-7 injectors are under much strain!
Upgraded to a proper variable TPS using an automatic BP throttle body. This gives far more linear response and accuracy for megasquirt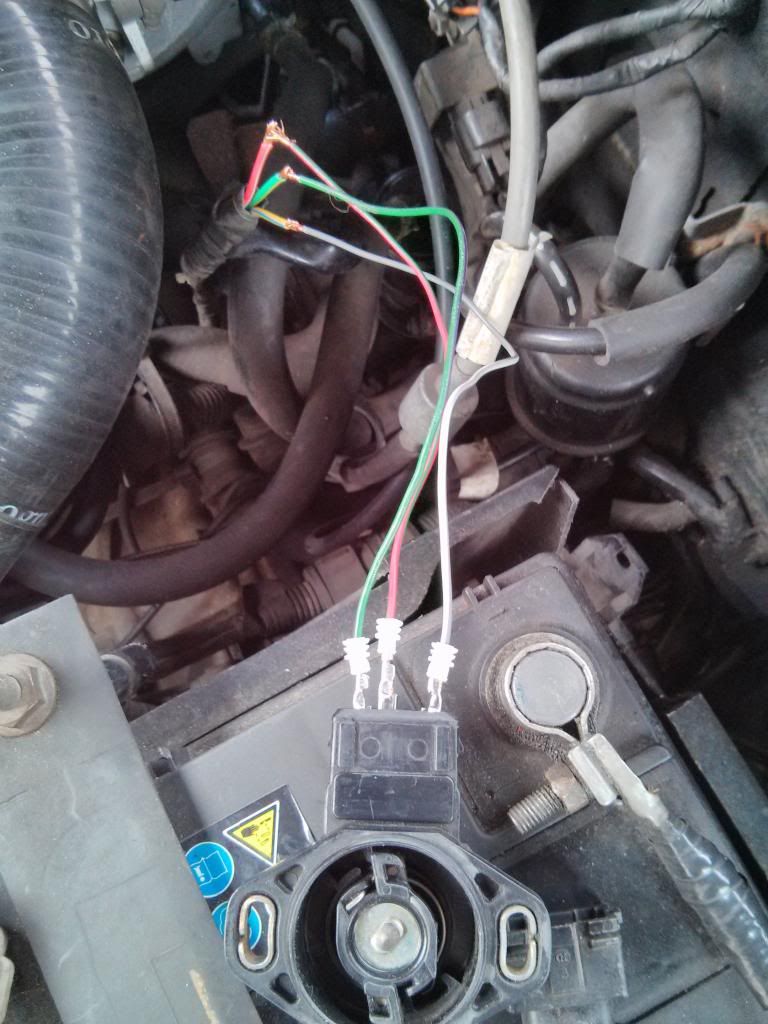 And a cheap unused K&N for Mr snail:
I rebuilt a rear caliper, it was quite a chore cleaning it up! It was starting to wear grooves in my discs so was due new seals etc.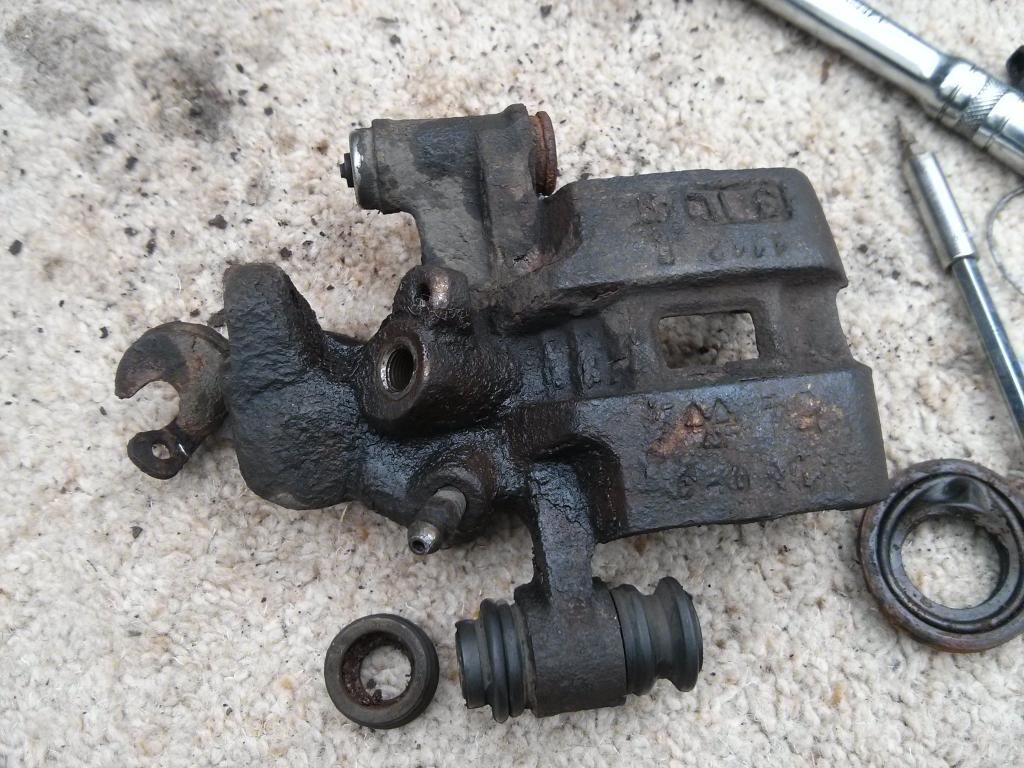 Also changed the cam cover gasket as the generic brand one failed after about 9 months use. Mazda OEM FTW!
Still looking clean under there: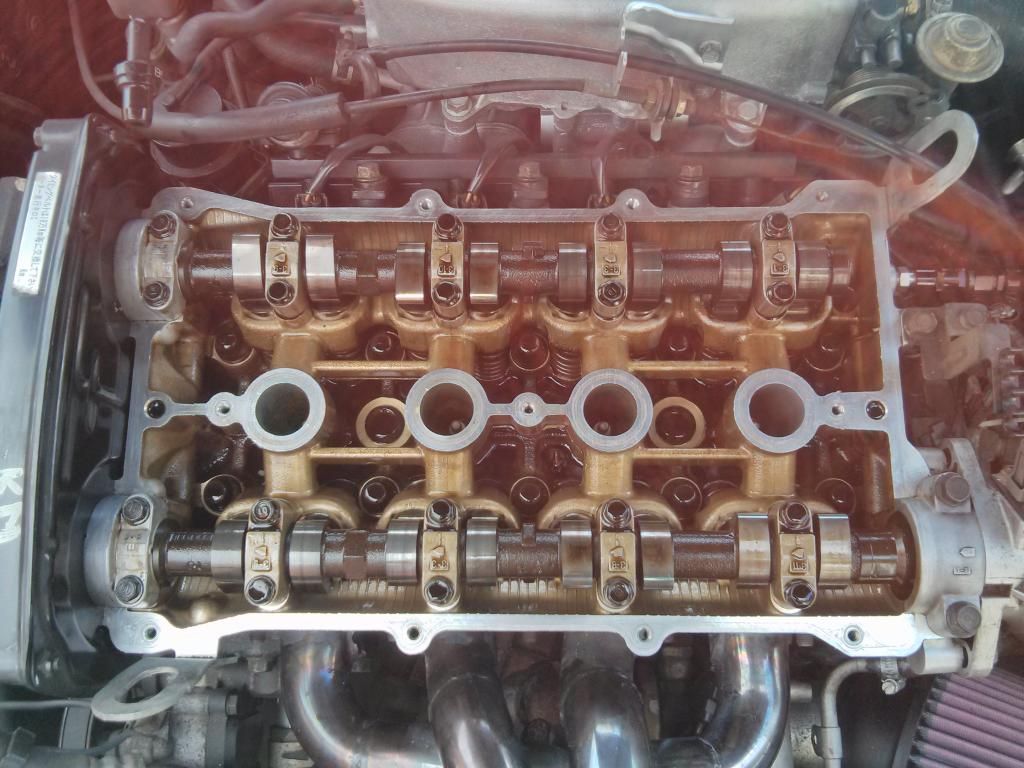 Been working on this for a few days, only passenger side done: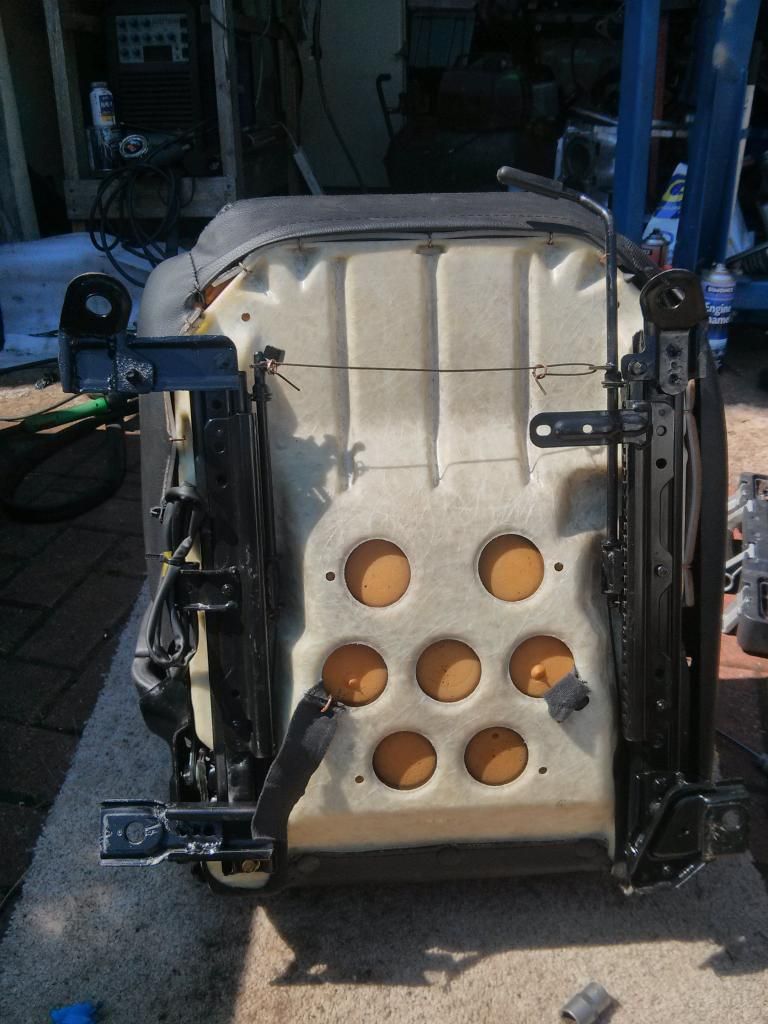 Rx-7 FD seat in an Mx-3, horrible task as the mx3 rails are at different heights, spacings, angles etc! Took many many hours of drilling, grinding and welding. Need to find a cheap driver side now
Super comfortable, love these seats!



_________________


AZ-3 1498cc Turbo! EVO 8 turbo and manifold, 5 stud swap, SSR Type C, DIYPNP seq Megasquirt


Mx-3 2.5 V6 Turbo 291 BHP 251 lbft @ 8psi - Retired due to rust and back at uni


View Worklog