---
I was reading around, trying to track down the newest G-series transmission that was put in a car... and I came across something I thought those whom are putting down bigger power might be interested in.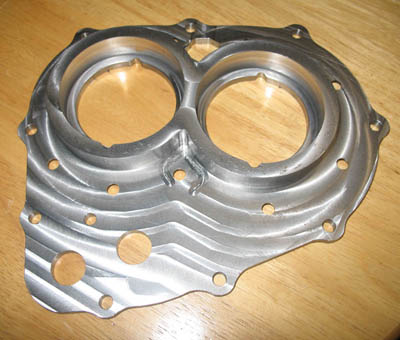 It's a support plate that mounts & supports on the bell housing between the 4th and 5th gearsets.
It also acts as a better mount for the bearings, and a trust plate for 4th/5th gear.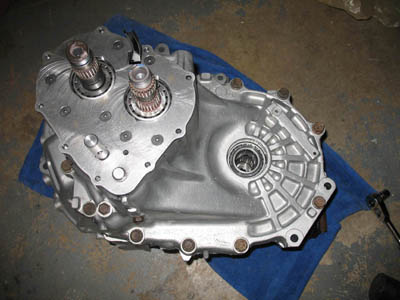 I found it in a group buy over at Club Protege.
http://www.clubprotege.com/forum/showthread.php?56023-GB-5th-gear-plate-mod

The group buy is over... but if this is all it takes to reinforce the tranny, $300 is well worth the price.