How to: Install Spring Retainers/Keepers w/Spring Compressor
How to use a Valve Spring Compressor to reinstall your keepers.*
*
Disclaimer
: This is the hate-your-life way. Buy a Blue Point GA317 and save a life. Yours.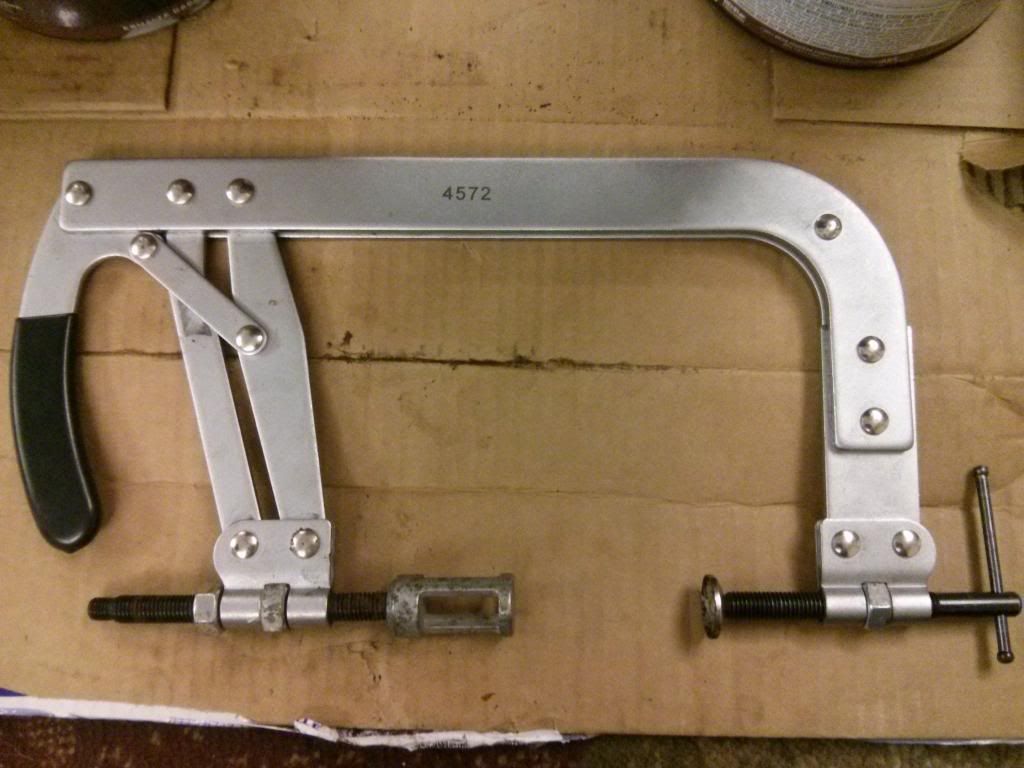 Removing them is easy. just compress and remove. Use a magnet to grab the keepers if available.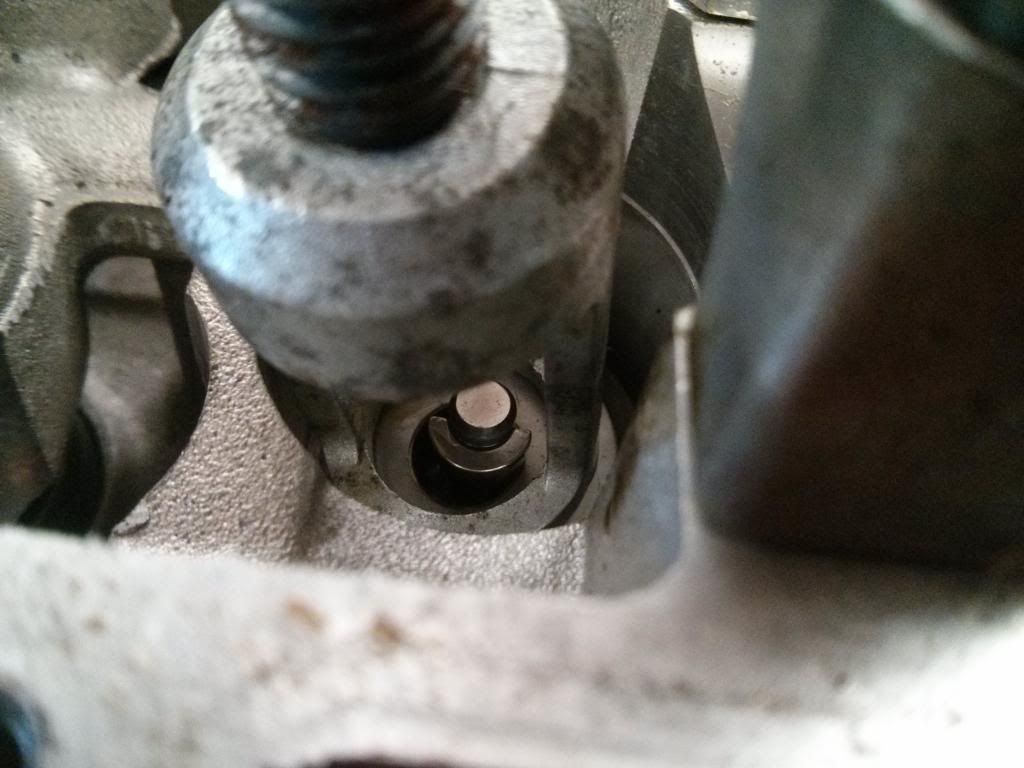 Installing is harder.
1. Set your springs and valves in the head
2. Set the keepers IN the retainer before installation. Hold your thumb over the hole so the keepers don't come out.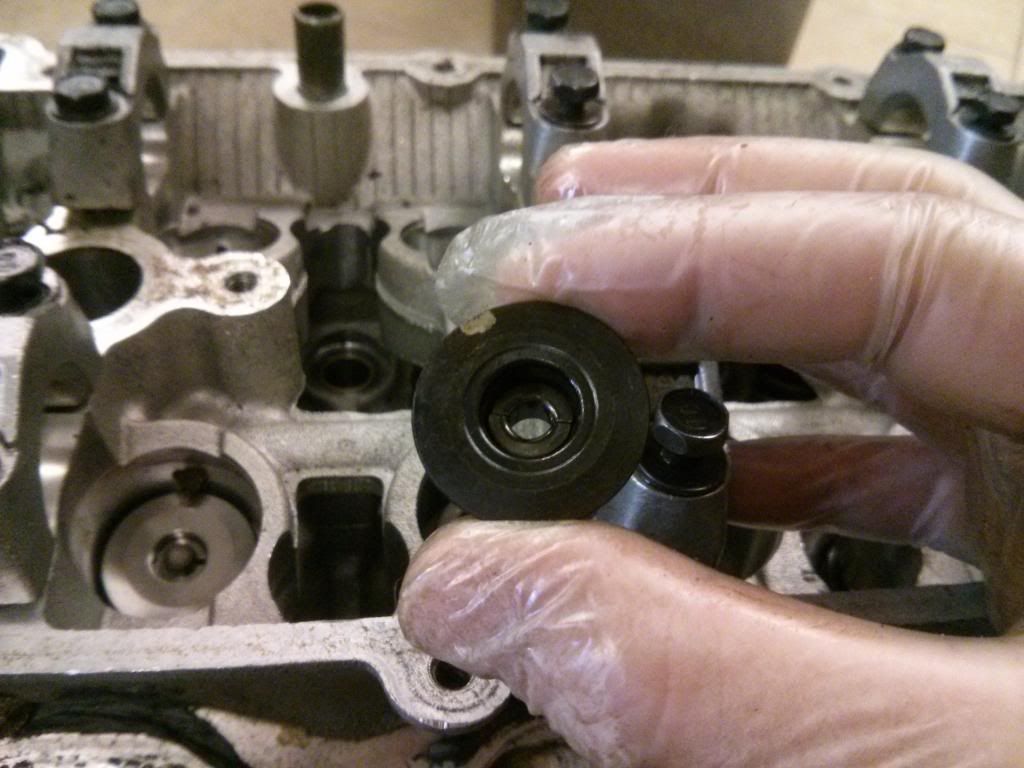 3. Put pressure on the flat side of the valve so it doesn't fall.
4. place the retainers and keepers on the valve stem lightly with no pressure to align it. Muster up all the strength in your thumb and "Hadoken" the shnizz out of it. This should "lock" the retainers slightly above where they are supposed to sit so they don't just... "pop out".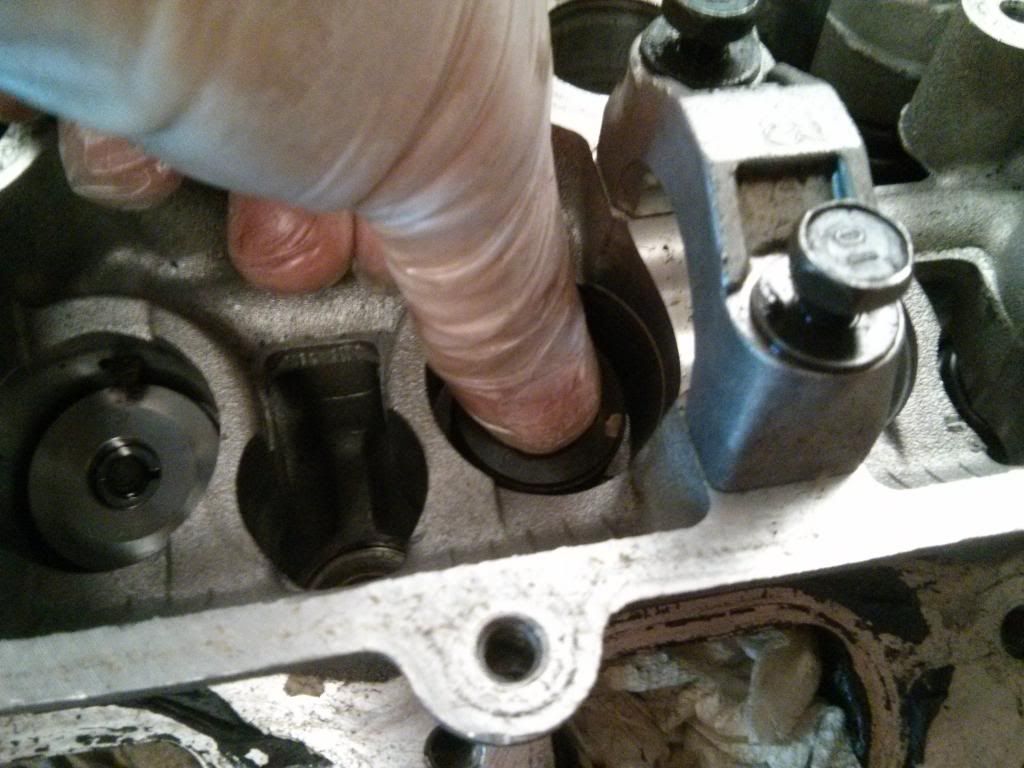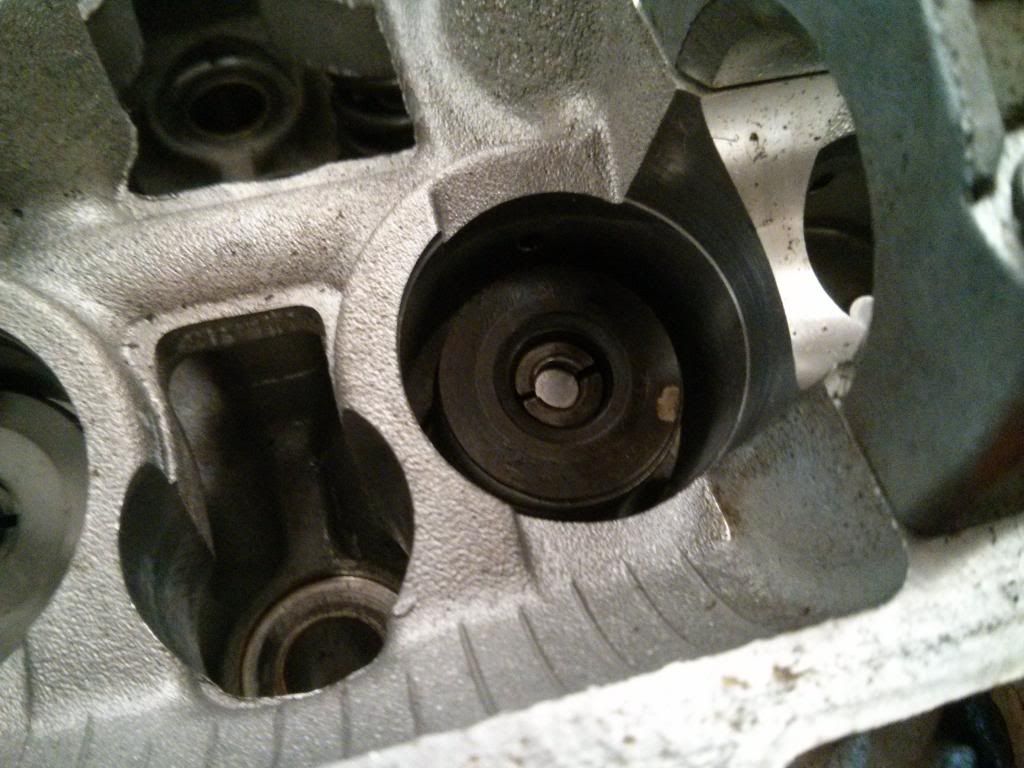 5. set your valve spring compressor and compress carefully the retainer, while holding your finger on the keeper/valve stem during compression so the keepers don't fall out.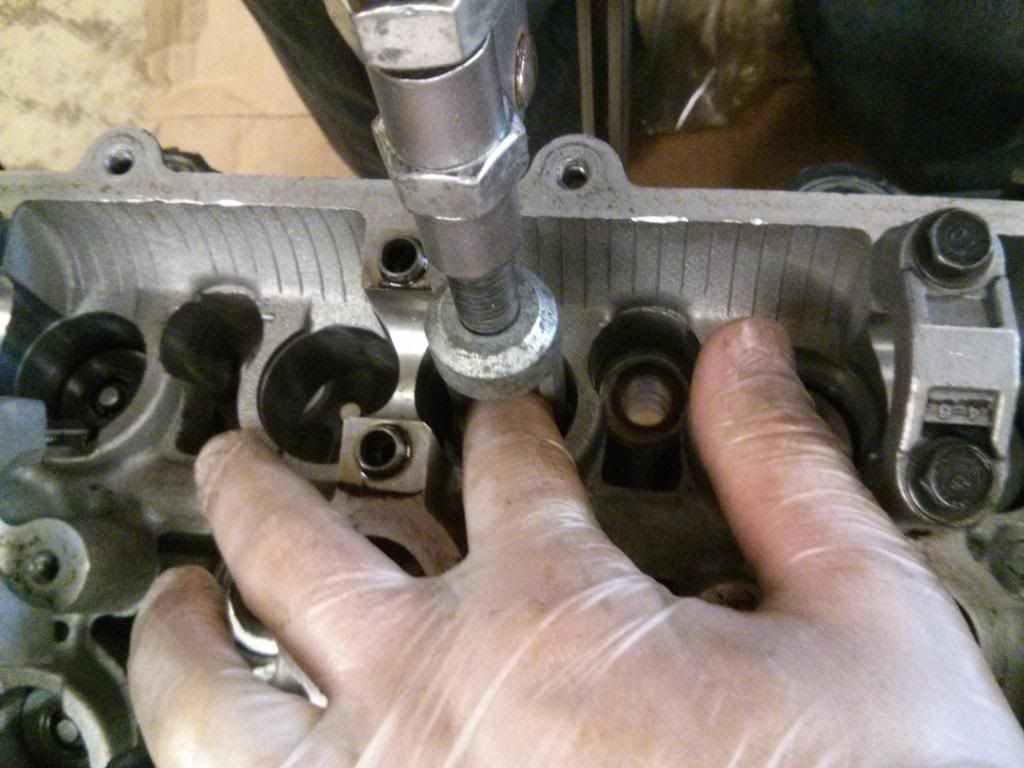 6. Pray. Remove Valve Spring Compressor.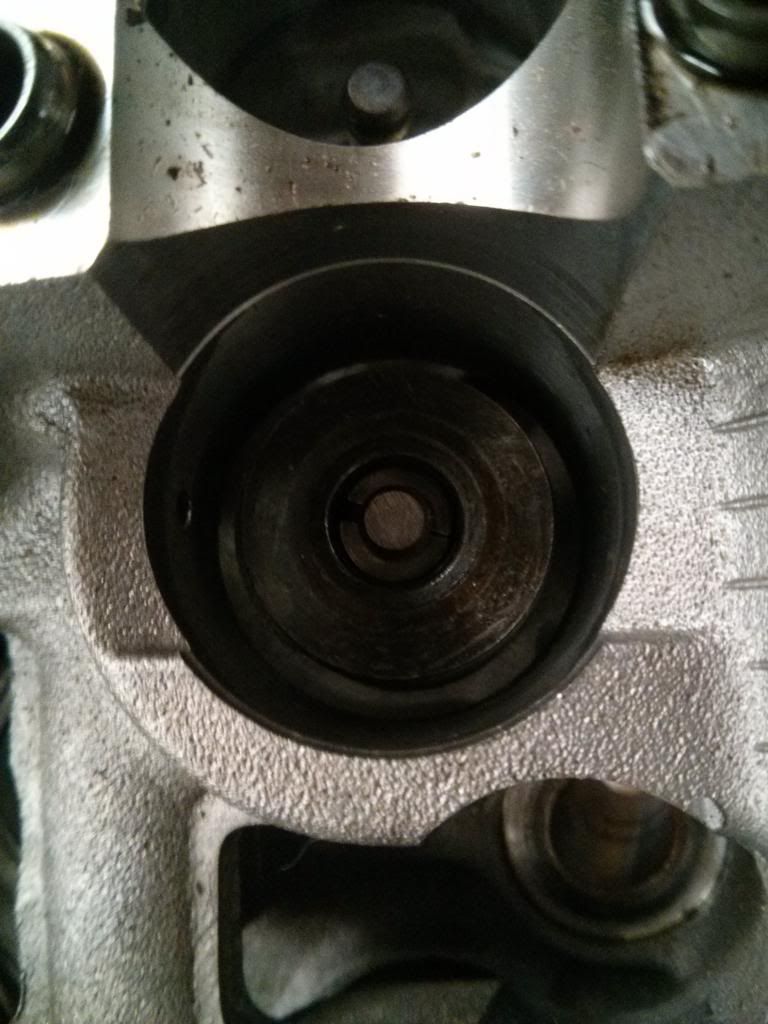 7. It should be set in after attempting each valve 3-5 times. 24 valves. 70-120 attempts. Good luck.